A leading sportswear brand, is proud to unveil the highly anticipated revamped home jersey for Egypt's leading football club for their upcoming 2023/ 2024 season, bringing back fans' favourite "Club of the Century" title. The jersey combines tradition, innovation, and a touch of modern flair to represent the club's rich heritage and commitment to excellence both on and off the field.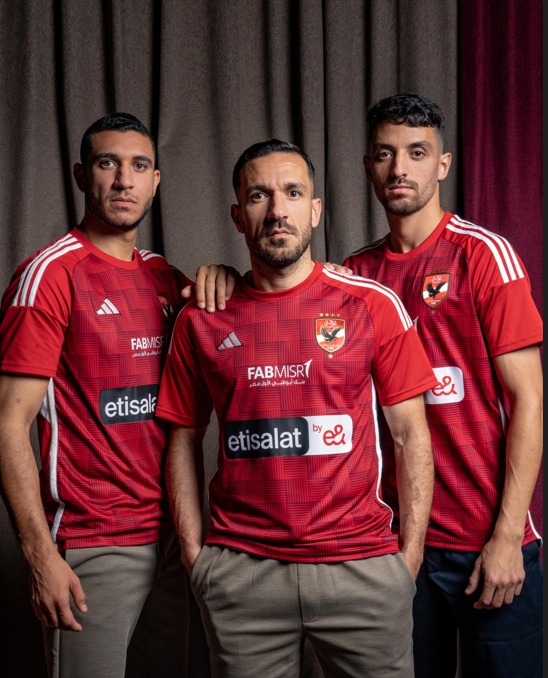 This season, the adidas Al Ahly jerseys will now feature an updated club crest including the "Club of the Century" designation, underscoring the club's commitment to the rich heritage that has made Al Ahly one of the most respected and revered football clubs in the region. Fans can now wear their passion proudly, both on and off the pitch, as they support their favorite team.
To celebrate the release of the jersey, the club and adidas have launched a video that captures the essence of the design. Inspired by the club's coveted "Club of the Century" title, the videos showcases the jersey's features while paying homage to Al Ahly's extraordinary achievements throughout history. The video serves as a testament to the club's dedication to excellence and the unwavering support of its dedicated fans.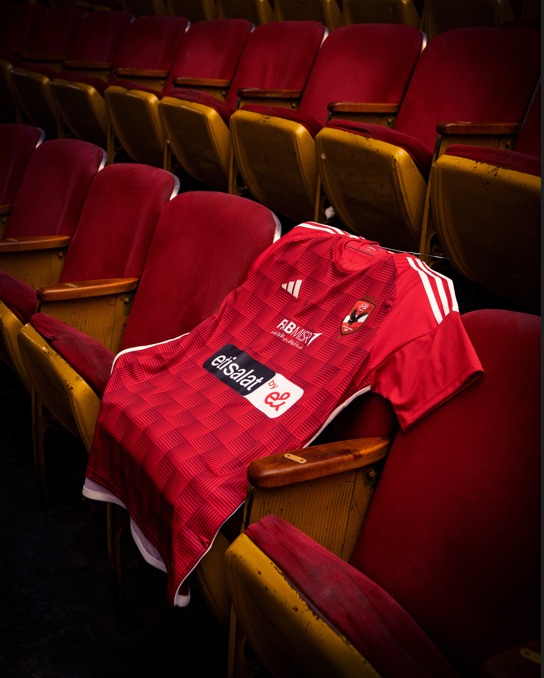 Crafted with the latest technology, the jersey features sweat-wicking, moisture absorbent AEROREADY fabric, ensuring optimal comfort for the players during intense matches. Further building on the brand's long-term commitment toward sustainability, it's crafted using 100% recycled materials, in line with the adidas' vision to reduce plastic waste.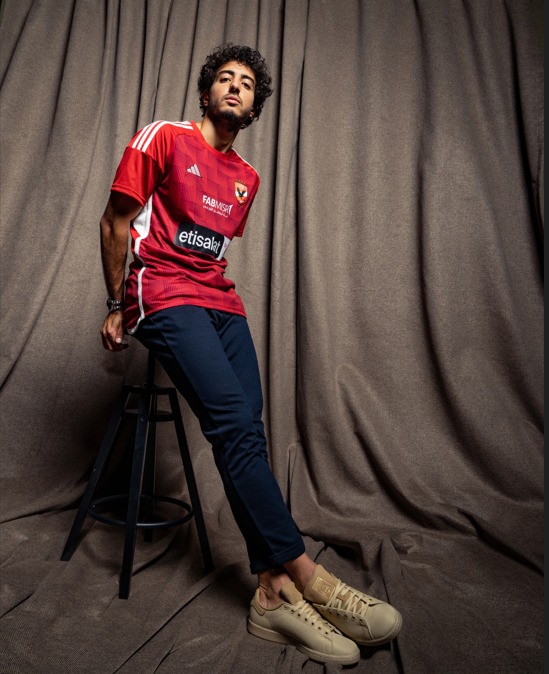 The famous red home jersey revamped with the "Club of the Century" will be available in August 22 on adidas.com, adidas stores and official club stores.