EFG Hermes Successfully Concludes Advisory on an EGP 6.0 billion Syndicated Loan for Orascom Development Egypt's

The financing transaction, which will be directed to accelerate the construction of its flagship development, O West, is a continuation of a series of landmark advisory transactions successfully concluded for ODE over the past few years.
EFG Hermes, the leading investment bank franchise in Frontier and Emerging markets (FEM), announced today that its investment banking division has successfully completed advisory for Orascom Development Egypt's (ODE) subsidiary Orascom for Real Estate S.A.E (ORE) for a syndicated ten-year loan agreement of EGP 6.0 billion, to finance its leading project in Cairo – O West. EFG Hermes acted as the sole financial advisor, lead manager, and bookrunner for ORE.
This transaction marks an important milestone in the development cycle of the O West project and is a testament to its strong financial profile. The loan will support ORE's plan to accelerate the pace of construction and continue the delivery program, which started earlier this year, and EGP 1.5 billion would be directed to refinance the bridge facility obtained last year for the project.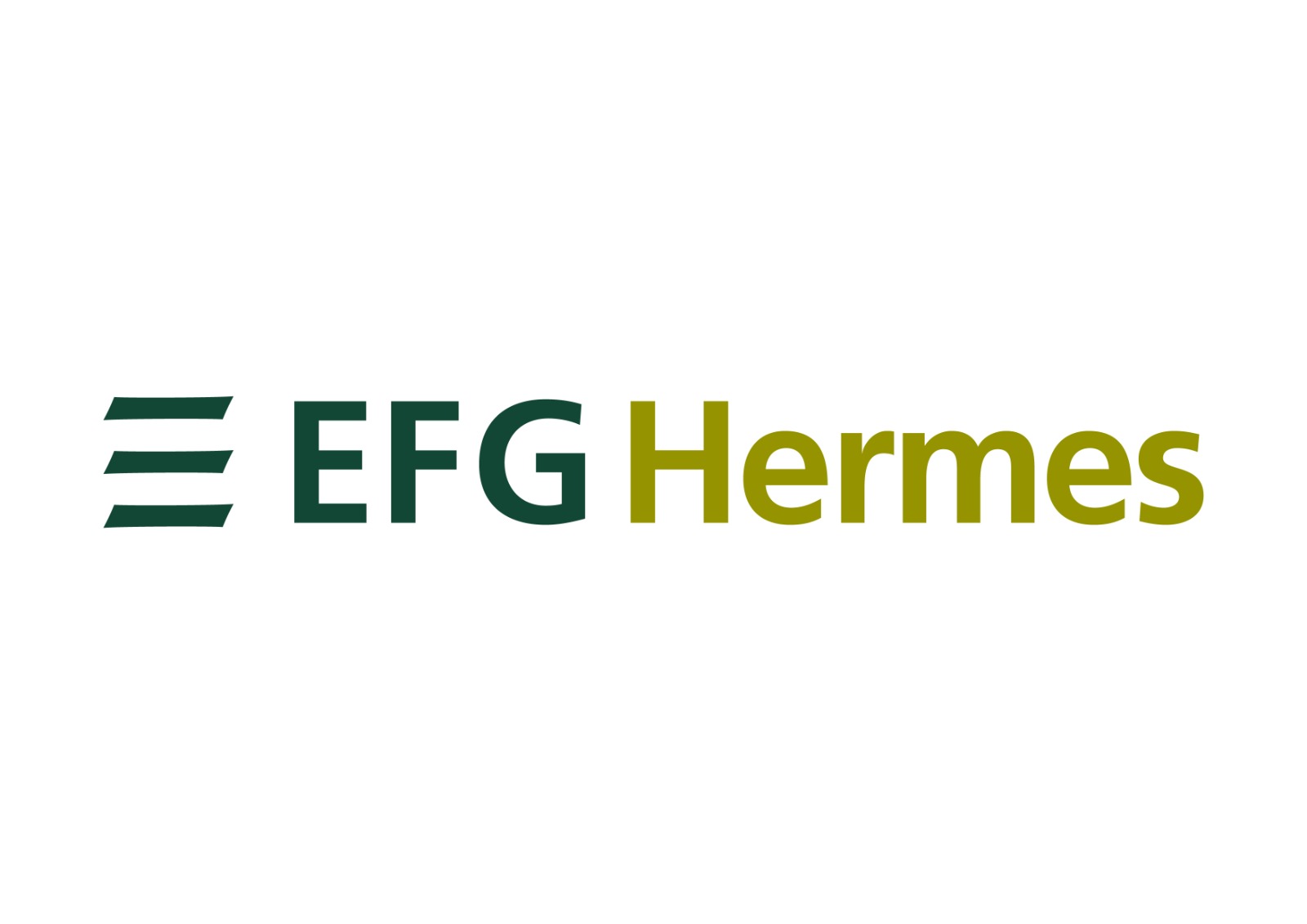 Maged El Ayouti, Managing Director and Deputy Head of Investment Banking at EFG Hermes, said: "We are proud to support industry heavyweight ODE in this landmark EGP 6 billion financing transaction for their flagship development project O West. This transaction serves as a testament to the enduring partnership forged between EFG Hermes and ODE, marked by a series of successful advisory assignments over the past few years, including the EGP 1.5 billion facility agreement conducted last year and ODE's USD 265 million multi-currency syndicated debt. The transaction also demonstrates EFG Hermes' ability to secure highly competitive funding packages from a distinguished group of lenders despite challenging market conditions to fund leading projects."
This transaction comes on the heels of EFG Hermes' successfully closing numerous sizable debt transactions over the last year in general and in the real estate sector in particular. Despite prevailing market conditions and a high-interest rate environment, the debt market remains open for leading corporates who are able to raise capital at competitive terms. EFG Hermes has also successfully concluded debt advisory transactions with leading developers in Egypt, namely TMG, as well as Palm Hills Developments, Orascom Development Egypt, Madinet Masr (previously Madinet Nasr for Housing and Development), Marakez, SODIC, and Misr Italia Properties, amongst others. This is in addition to debt financing transactions concluded with leading mortgage providers, including the Egyptian Mortgage Finance Company (EMRC), Bedaya Mortgage Finance, and Al Taamir Mortgage Finance.
Commercial International Bank (CIB) and Banque Misr acted as lead arrangers, while MHR & Partners, in association with White & Case, was the legal counsel for ORE.