Marseilia owns the largest projects portfolio in North Coast and has achieved EGP 2 billion in sales of Marseilia Beach 5 project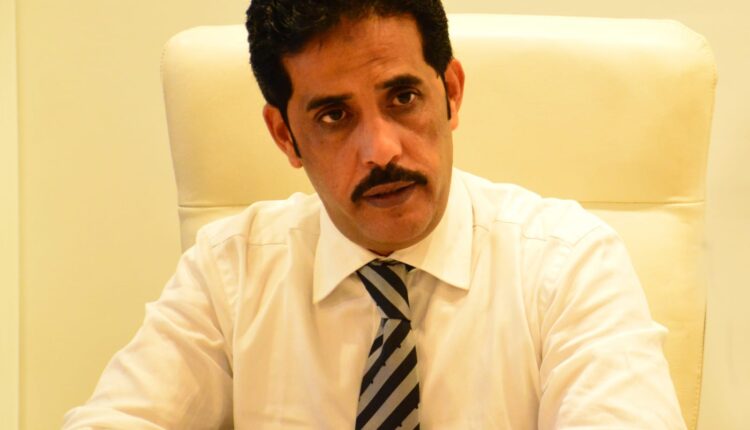 The board of directors of Marseilia Egyptian Gulf Real Estate Investment decided on August 14th to distribute interim profits for the first half of 2023, following the approved profit distribution policy in the company's articles of association.
Sherif Heliw, Chairman of Marseilia, stated that according to the report from auditor KPMG Hazem Hassan Consulting on independent and audited financial statements for the period ending on June 30, 2023, business results indicate a 40% growth in total revenues compared to the same period in fiscal year 2022.
Heliw mentioned that financial results showed a total profit of EGP 90.62 million during that period, with a net profit after tax amounting to EGP 48.1 million from January to June 2023.
He explained that this follows the company's sustainable and increasing profit distribution policy in previous years, distributing bonus shares at a rate of 20% in 2019 and 43% in both 2021 and 2022, totaling 63% cumulative profit distribution.
To uphold this policy, the company's board of directors proposed a cash distribution of EGP 20.765 million, at EGP 0.10 per share, for the fiscal period from January 1, 2023, to June 30, 2023. This proposal will be presented at the company's general assembly on September 6th.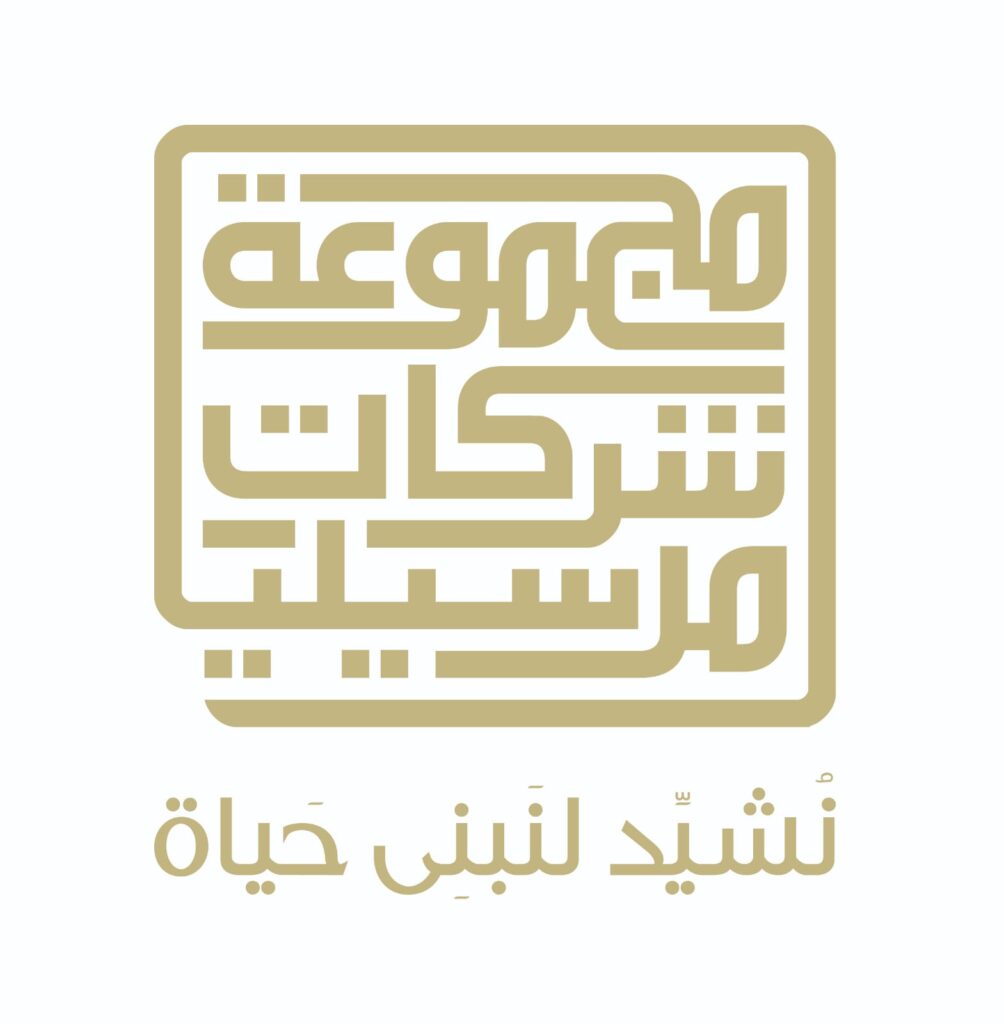 Heliw added that the company's cash dividend yield is estimated at 16% for the last six months of the current fiscal year, based on the market's closing price on August 14, 2023, marking the highest distribution in the market.
The decision to distribute profits is always tied to performance, subject to the rational and absolute discretion of the Board of Directors. This includes considering the company's financial position, its ability to finance projects, and fulfill obligations to achieve future growth. It aligns with the company's policy for distributing profits, whether in cash or as bonus shares. The focus is on shareholder interests and does not contradict the company's investment plans aimed at maximizing share value.
Heliw noted that the first half of the year saw the delivery of units from the third and final phase of the upscale Marseilia Beach 4 project in Sidi Abdel Rahman at the North Coast. This reflects the company's commitment to maintain its achievements in the field of urban projects development, especially coastal ones.
He revealed, "Despite increases in building and finishing material costs, the company has fulfilled its obligations without any increase in contract values until unit delivery."
To reinforce the company's merit and expansion strategy in the North Coast, a new project, Marseilla Beach 5, was launched earlier this year. The luxurious coastal tourist village, spanning over 140 acres on the best shore of Ras El Hikma.
He concluded, "Marseilia Beach 5 project reflects the desire of the company's clients to own units with various sizes, starting from palaces with a 450 sqm built-up area on plots up to 1,000 sqm, to chalets with a 95 sqm built up area. Accordingly, the company is moving at a good pace in the project sales, achieving a sales volume that exceeded EGP 2 billion since its introduction."