Al Ahli Bank of Kuwait – Egypt Organized a visit to Baheya Foundation to Support Breast Cancer Fighters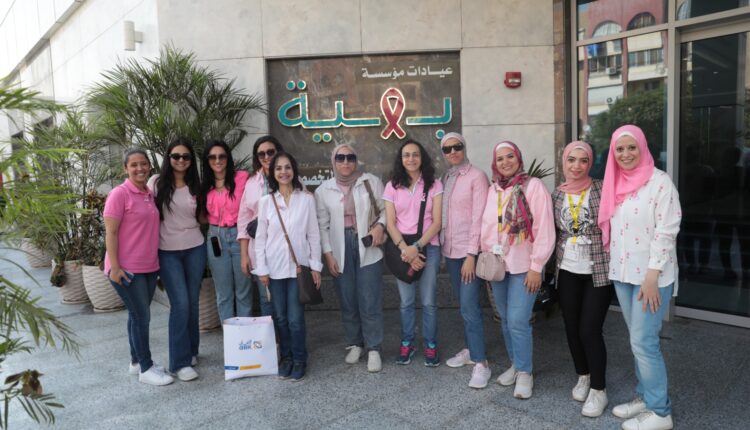 Within the framework of Al Ahli Bank of Kuwait – Egypt's (ABK-Egypt) active role in Corporate Social Responsibility, the Bank organized a staff visit to Baheya El-Sheikh Zayed Foundation for Breast Cancer treatment, offering moral support to Baheya cancer fighters. Stemming from the Bank's belief in supporting Egyptian women and as one of Baheya's long-term success partners, the Bank also made a financial contribution towards the construction of the hospital's Hematology laboratory, which is crucial for early detection of tumors tests.
The visit included an awareness seminar for the Bank's female employees on breast cancer, tackling the importance of early detection, treatment, and the necessary preventive measures. During the visit, a tour was organized inside the hospital for female bank employees to purchase handcrafted merchandise in support of Baheya fighters and gave out gifts to cancer fighters on behalf of the Bank as a gesture of reassurance and encouragement.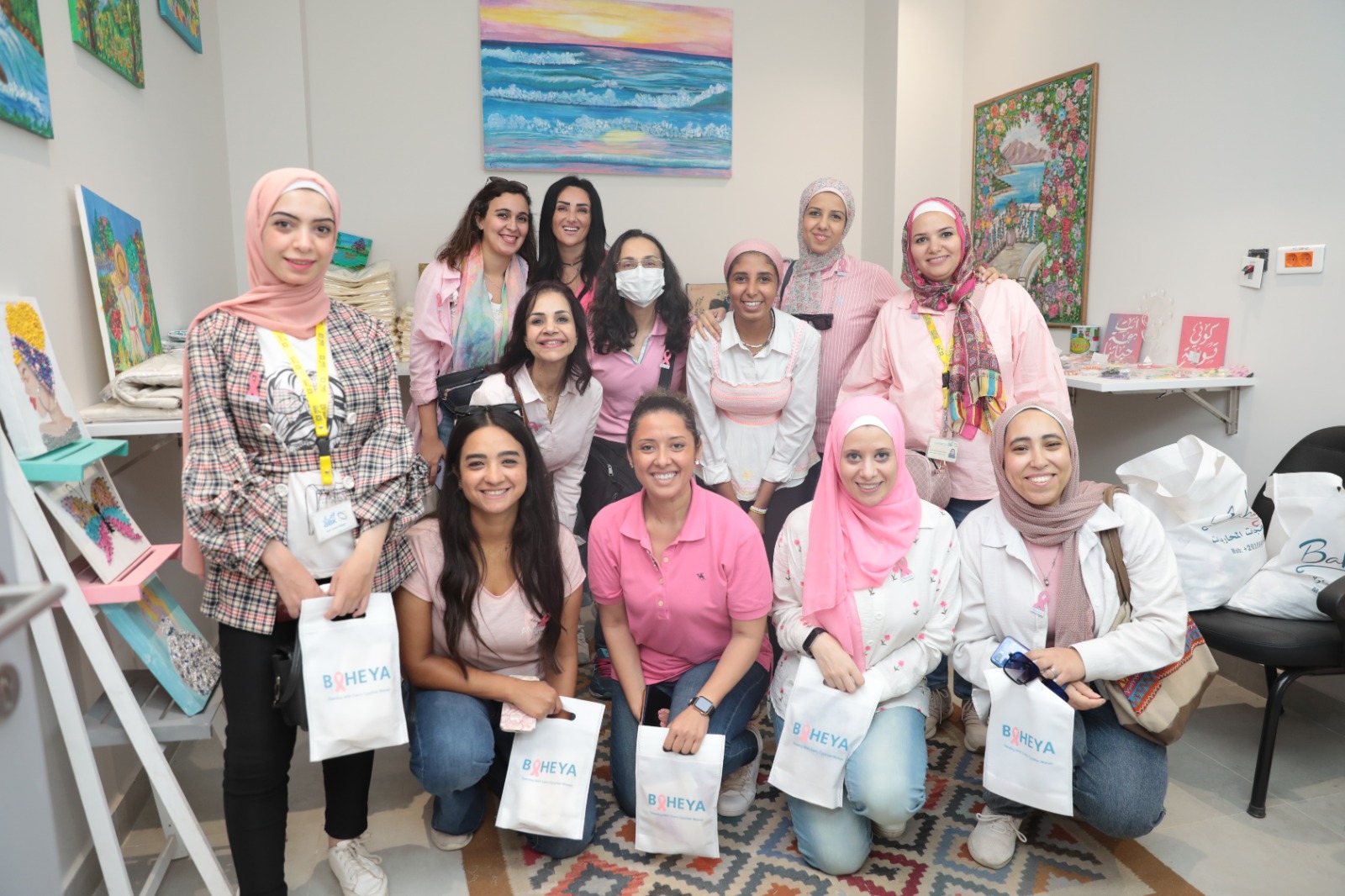 ABK-Egypt's representatives also engaged with patients and their families through a financial and digital literacy seminar to raise their awareness on various banking products and services that support women in handling their financials and in building a prosperous future.
It is worth mentioning that Social Responsibility is an integral part of ABK-Egypt's strategy. The Bank continues in its efforts to support all segments of society by providing aid to those in need through an array of social initiatives in partnership with non-profit organizations. The support provided by the Bank ranges from providing financial donations, outreach to the underprivileged with clothing, shelter, food supplies and medical care, and exploring all opportunities to help children, women, individuals with disabilities, and the financially incapable.