Beltone Capital signs a framework agreement with CRIF to partner in providing many services including data science and credit rating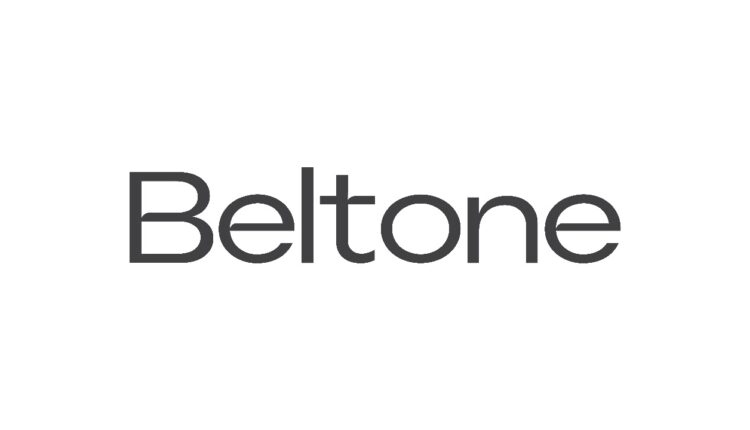 Beltone Financial Holding ("Beltone"), one of the fastest-growing investment banks, announces that its wholly owned subsidiary, Beltone Capital has signed a framework agreement with CRIF ("CRIF") – a global company specializing in credit and business information systems, analytics, outsourcing and processing services, as well as advanced digital solutions for business development and open banking – to cooperate on ESG scoring, credit rating, data science and analytics, business information. The agreement covers potential cooperation in Egypt and the MENA region.

Mr. Carlo Gherardi, Chairman and CEO of CRIF, commented: "We are delighted to be partnering with Beltone Capital. This is an important step for us in consolidating CRIF's presence in the market, which will benefit from our global expertise in consumer finance and business information. Furthermore, thanks to our Rating Agency and its knowledge of the SME segment, we will be able to provide support and value-added solutions tailored to the distinctive characteristics of the local market".
Dr. Ibrahim Safwat, Beltone Capital CEO commented: "Beltone Capital's investment platforms rely on data-driven fundamentals and modern financial technologies. This partnership with CRIF is another step towards solidifying our plans in making sound investment decisions across various industries".