EFG Hermes, the leading investment bank franchise in Frontier and Emerging Markets (FEM), announced today that its investment banking division successfully concluded advisory on the first issuance for Egyptian Mortgage Refinance Company (EMRC) in a securitized bond offering worth EGP 472 million. This comes as the first issuance in a newly approved EGP 3 billion securitization program.
With this landmark securitization program, EMRC has become the first refinance mortgage company to securitize portfolios for mortgage companies in the Egyptian market. As EMRC operates as a refinance mortgage company, it acquired the securitized portfolio from Bedaya Mortgage Finance, which assumed the role of the transaction's servicer.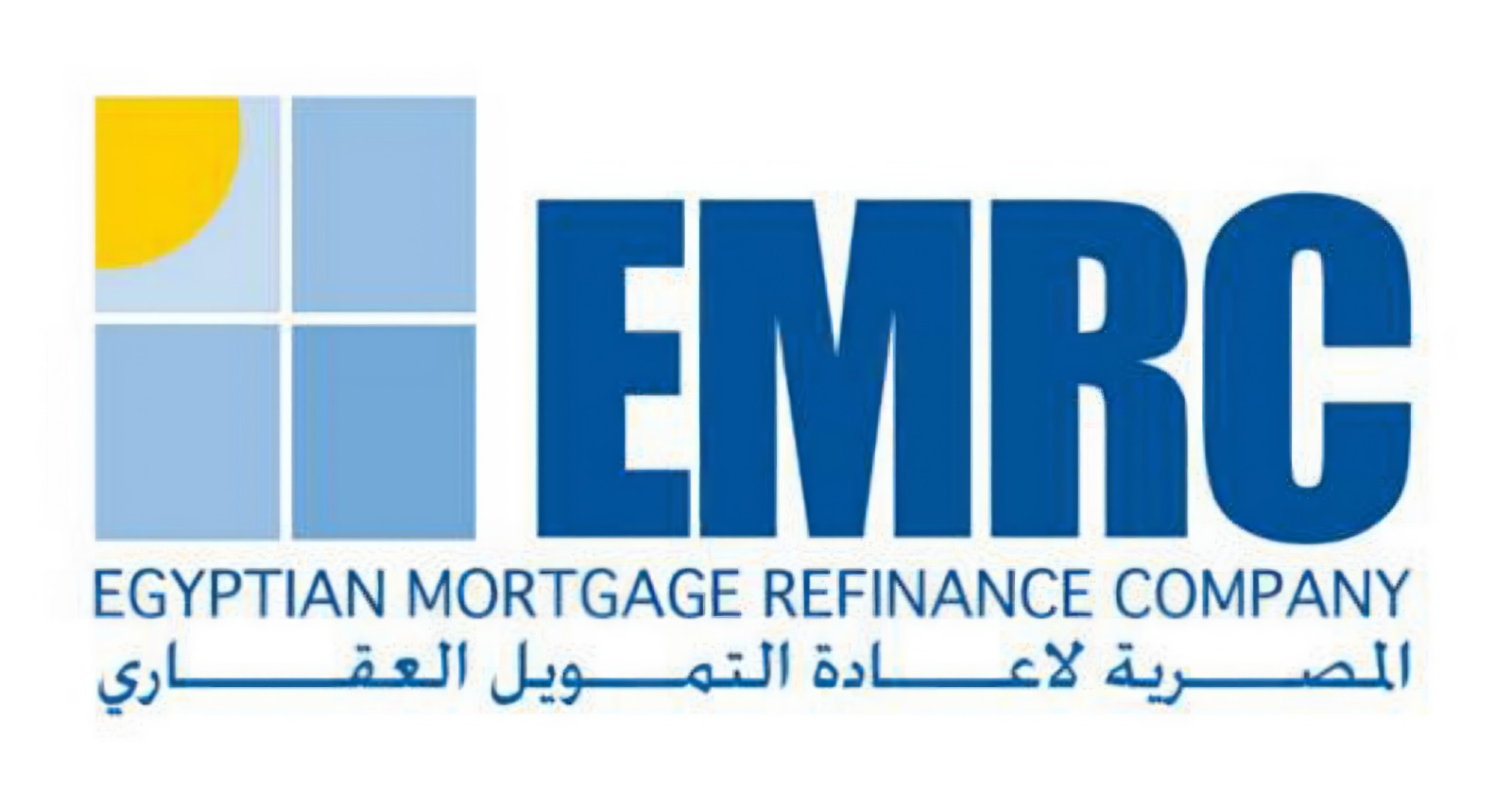 The issuance is structured as follows:
    Tranche A – valued at EGP 66.1 million with a tenor of 13 months and a credit rating of AA+ from Middle East Ratings and Investors Service (MERIS)
    Tranche B – valued at EGP 193.5 million with a tenor of 36 months and a credit rating of AA from MERIS

    Tranche C – valued at EGP 212.4 million with a tenor of 69 months and a credit rating of A from MERIS
Maie Hamdy, Managing Director – Debt Capital Markets at EFG Hermes, commented: "The successful completion of the EMRC securitization issuance underscores EFG Hermes' commitment to driving innovation and progress within the financial market. This achievement not only amplifies our expertise as a financial services leader but also paves the way for transformative advancements in the mortgage landscape. EFG Hermes continues to reinforce its role as a pioneer in Egypt's debt capital market, advising on an extensive variety of securitization deals in the country and garnering widespread investor interest. We are proud to have been a part of this milestone, supporting growth and innovation in the mortgage industry."

Commenting on the issuance, Ehab Abou Ali, Managing Director from EMRC, said: "This milestone marks an important advancement for both EMRC and the primary mortgage market in Egypt. By securitizing portfolios for mortgage companies, we aim to enhance their liquidity, strength capital structure and promote accessibility for homeowners and prospective buyers. This collaboration with EFG Hermes aligns with our mission to facilitate the development of the housing finance sector and will aid us in the realization of our goals and long-term growth strategy."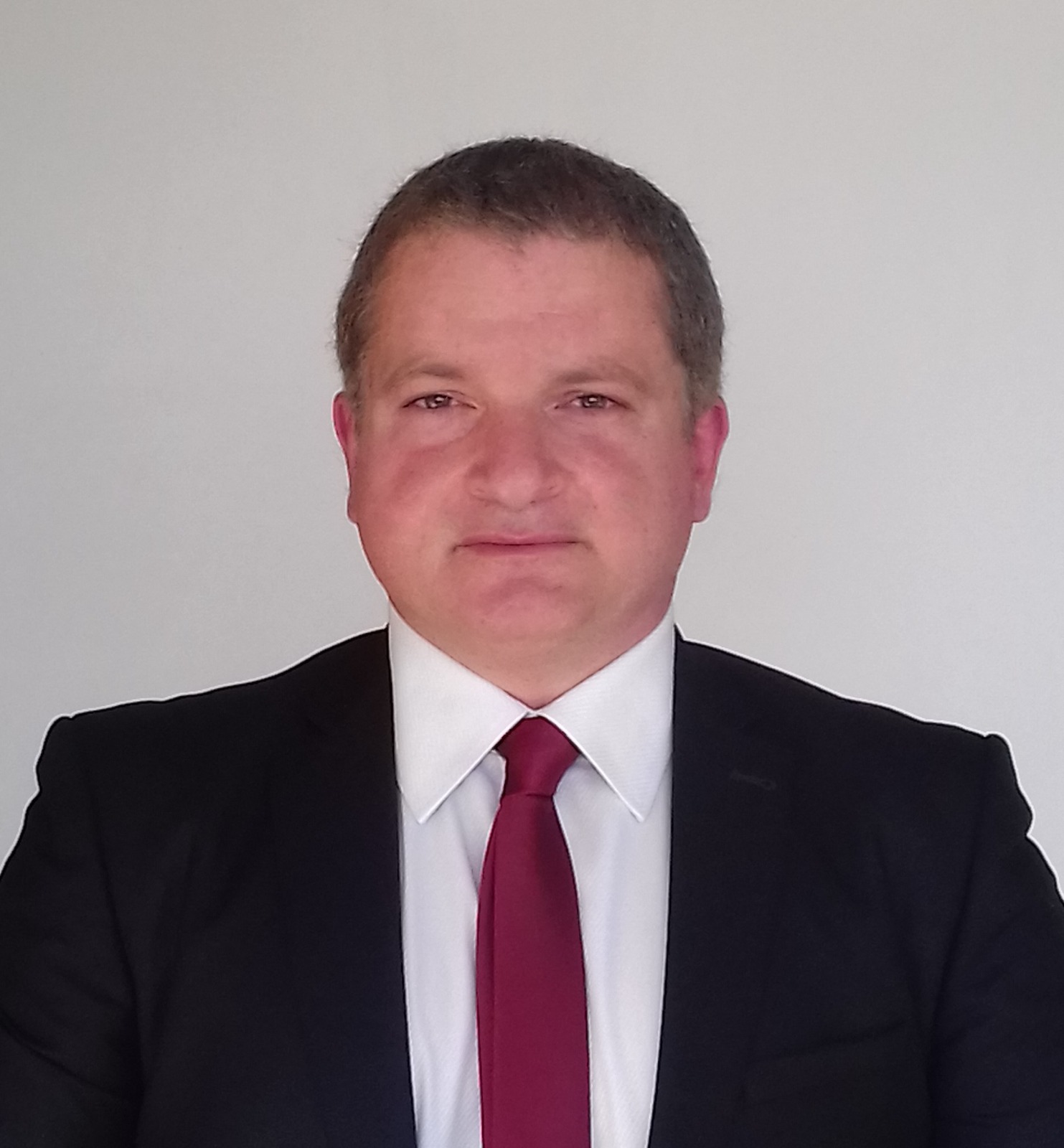 This issuance comes on the heels of EFG Hermes' successful closing of an EGP 472.5 million securitized bond for Palm Hills Development (PHD), and an EGP 958 million issuance for Bedaya Mortgage Finance. The investment banking division also concluded an EGP 805.5 million issuance for Madinet Masr (previously Madinet Nasr for Housing and Development), Al Taamir Mortgage Finance – Al Oula's EGP 998.5 million issuance, Valu's EGP 856.5 million issuance, as well as an EGP 986 million issuance for Misr Italia Properties.
EFG Hermes acted as the transaction's bookrunner, underwriter, and co-financial advisor alongside Al Ahli Pharos. Dreny and Partners acted as the transaction's legal advisor, while KPMG acted as the auditor. National Bank of Egypt (NBE) and Arab African International Bank (AAIB) acted as the underwriting banks, with AAIB acting as the transaction's custodian.