IWG, the world's leading flexible office space provider, with brands including Spaces and Regus, has taken an important step to grow its presence in Egypt and continue its ambitious expansion plans, by announcing fifteen new locations in Cairo and its suburbs. These new sites coincide with the appointment of Marc Descrozaille as the new regional CEO of IWG in The Middle East and Africa. Descrozaille's position will strengthen the company's footprint of Regus, Spaces and Signature brands across the region, together with the expansion of partnerships with property owners to open multiple locations across the Middle East and Africa.
This August, IWG announced its highest-ever half-year revenue in its 34-year history, due to the rapid adoption of the hybrid model by companies of all sizes worldwide. The 'big bang of hybrid working' has also seen extraordinary growth in the number of IWG centres, with the addition of 612 new locations globally between January and end of September 2023. With IWG approaching 4,000 total locations, members have access to all workspaces in more than 120 countries via the IWG app.
New IWG locations with Arabella
Following the successful opening of Regus Arabella Plaza in March 2023, an additional four new locations across multiple IWG brands are being added to the network in partnership with Arabella.
Regus Enawalks New Cairo is situated in one of the most privileged positions, co-located in one of Cairo's leading shopping centres. Offering customers all the amenities they could need at their fingertips, the workspace will open its doors from July 2024.
Spaces The Ark New Cairo, located to the east of the capital, is an inviting and beautifully designed workspace, curated for people to collaborate and create together. This new location will provide cutting-edge amenities for businesses of all sizes.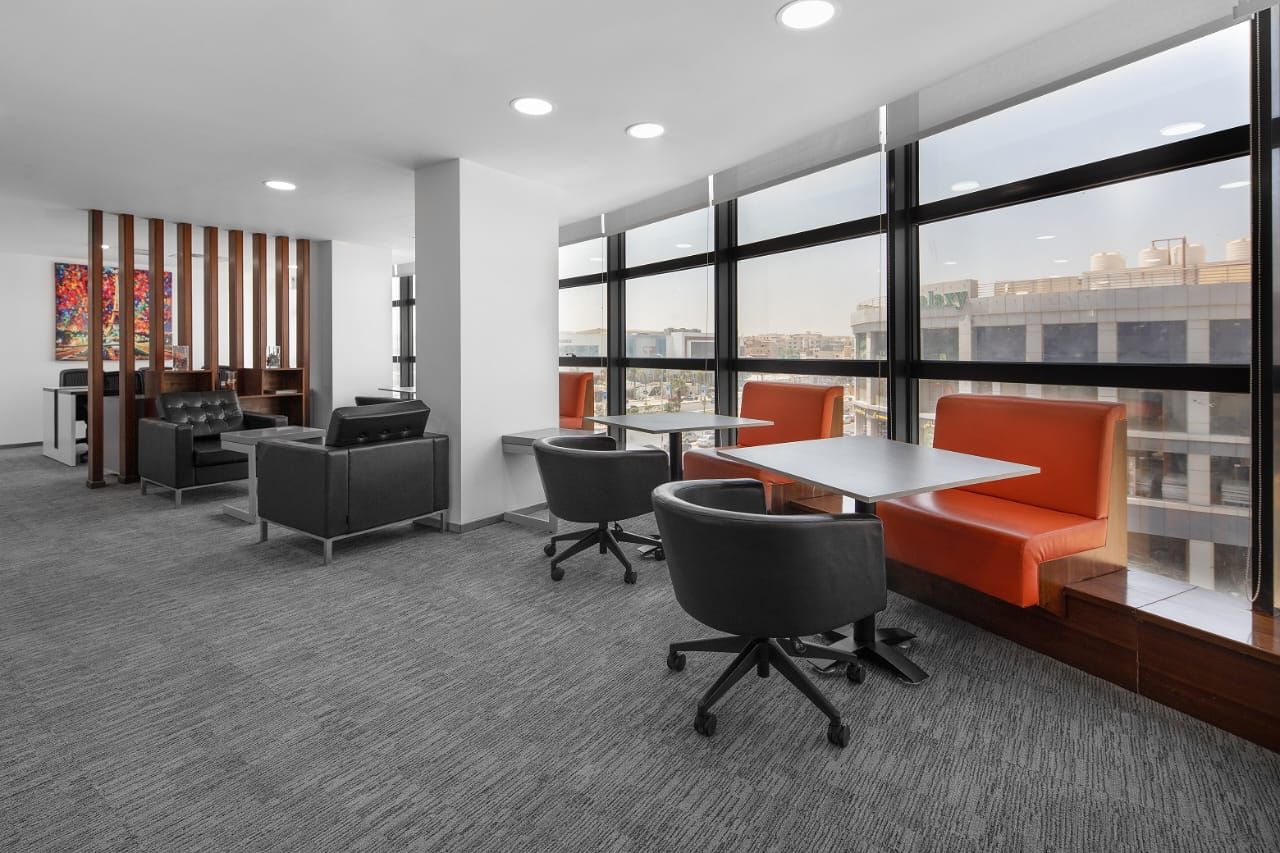 Regus Direction White North Coast, the first workspace in the North Coast of Egypt, will offer coworking, private offices and meeting rooms along the Mediterranean Sea, in the northern territory of Egypt. Opening around May 2024, the new location is the first to provide hybrid working solutions in area.
Signature Arabella Country New Cairo will be Egypt's first ever IWG flagship-brand location. Opening at Arabella Country Club, the Signature-brand's luxurious workspaces are found in prestigious loca-tions in top-tier cities including in London, Tokyo, Paris, and New York.
New IWG locations with Premier Group
Five new IWG locations will open across Cairo in 2024, following a recent partnership with our strategic partner, Premier Group.
Signature The View will be the second IWG flagship-brand location in Egypt, offering a luxury flexible workspace to businesses and entrepreneurs in Cairo. Opening at an integrated residential complex inside New Cairo, Signature The View is located in prime proximity to key areas of Nasr City, Heliopolis, and Downtown Cairo.
Regus One Kattemeya – set to open in January 2024 – will provide the working community of Cairo an upscale workplace, including a vibrant coworking area, modern private offices and dynamic meeting rooms.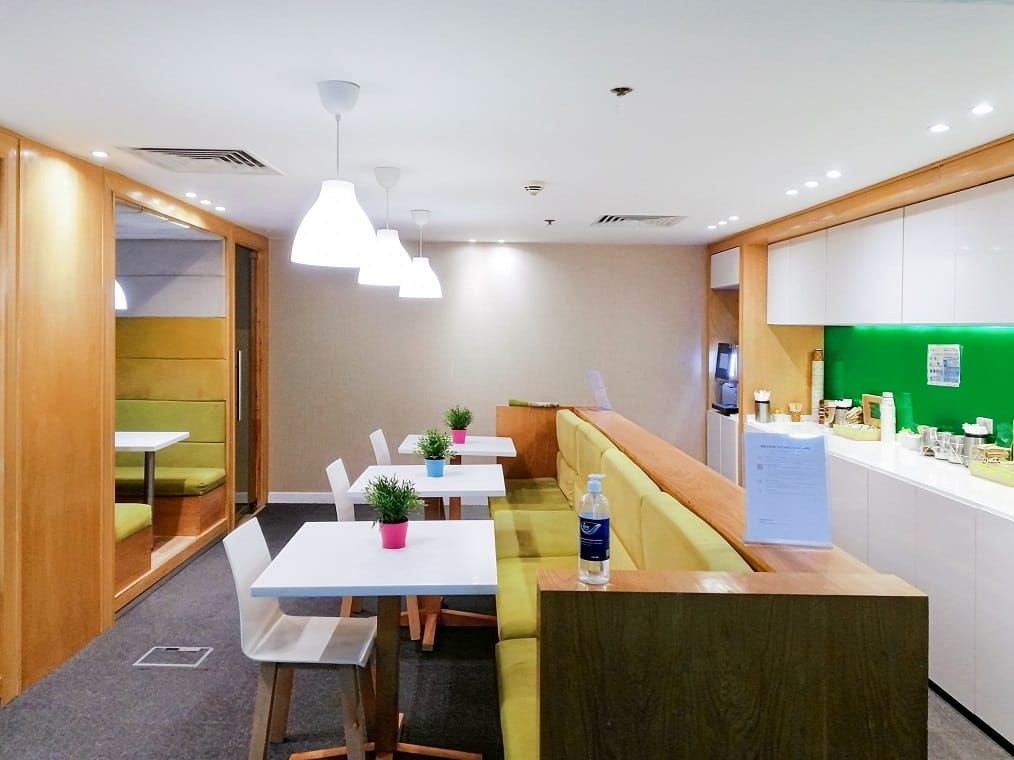 Regus Park St. Cairo, in the heart of Sheikh Zayed city, is an exclusive business-centric complex with restaurants, premium retail outlets and a new state-of-the-art Regus centre, opening May 2024.
Regus Cairo International Airport will open as the first ever flexible workspace available from an airport in the MEA region. Regus Cairo International Airport will become the ultimate workspace for the traveling business world.
Regus Maspero Business Tower is located in the renowned Maspero Business Towers of downtown Cairo. The cutting-edge centre – and iconic new business address – has been designed to provide a working environment for limitless creativity and productivity.
New IWG location with Majid Al Futtaim
Spaces Mall of Egypt, opening in the west of the capital, is IWG's latest location in Egypt with partner, Majid Al Futtaim. Scheduled to open in July 2024 and with more than 200,000 daily visitors to the mall, the workspace will transform working life in Cairo.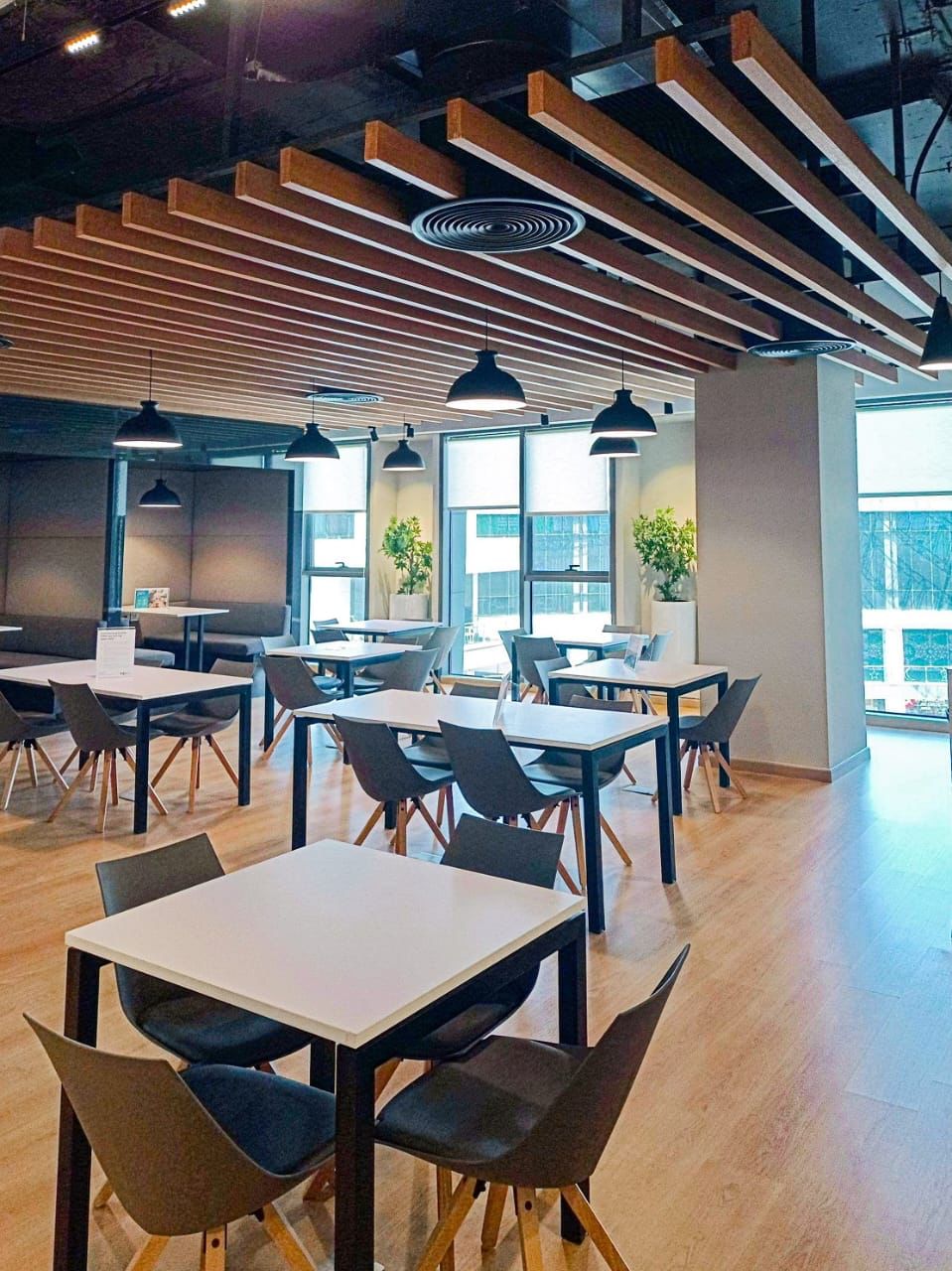 Additional New Centre Openings in Egypt
Regus at Pioneer Plaza Mall will be the first and only workspace in Egypt's New Administrative Capital (NAC). Conceived as the smart city of the future, the NAC lies in a strategic location and boasts a series of key catalyst developments that are drawing more people to the urban neighbourhood to live, work and visit.
Regus W51 is a new flexible workspace in the banking district of New Cairo. With a full suite of modern amenities, the location is a lucrative spot for companies and businesspersons in the area.
Spaces Paragon 3, the first Spaces-brand location to open in New Cairo, will host an extraordinary workspace. LEED-certified, this hybrid workspace is green-certified and a sustainability triumph for the city.
Regus Golf Central Palm Hills, set in a luxurious neighbourhood to the west of the capital city in Giza, will open a business and commercial hub to the residents and visitors of the exclusive location.
Regus Kazan October City, situated in the prestigious architectural landmark for business, entertainment, dinning, and medical services in October City, will be home to a Regus centre with coworking spaces, private offices and meeting rooms – opening around July 2024.