Mona Younis: Egypt is a promising market rich in investment opportunities
Great expectations of new investment partnerships during 2024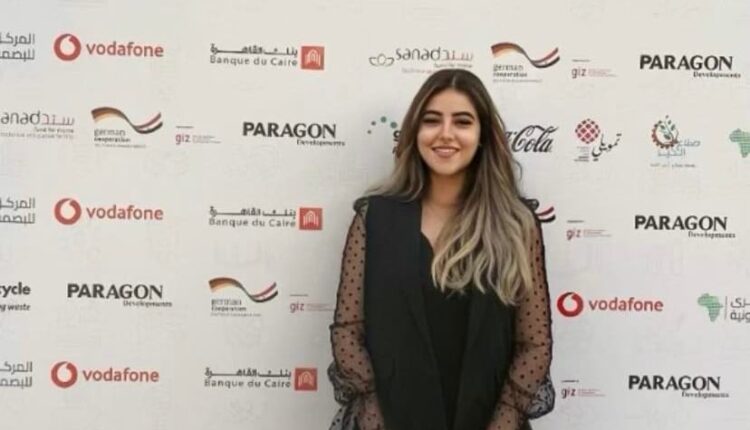 Mona younis, Chairman of the Board of Directors of up media, stressed that Egypt is a promising market rich in investment opportunities, capable of attracting more Arab and foreign investments.
It expected the performance of the investment sector to improve and establish new investment partnerships in the Egyptian market in the coming year 2024. It noted the need to take advantage of citizens' orientation to local and national products by intensifying propaganda and promotional campaigns for Egyptian products, especially as the Holy Month of Ramadan approaches.

She noted the importance of propaganda in its various forms, known for reaching out to consumers faster and achieving strong results.
Egyptian companies need to take advantage of this opportunity to demonstrate their ability to gain the trust of citizens by providing high quality products, thus supporting the national economy in general, providing more jobs and increasing the movement of the economy in the Egyptian market.
The Egyptian market is large, diversified and capable of absorbing all under the size of the large population census.