Thousands of North Coast goers flocked to Q North's site at the heart of the enchanting Sidi Abdelrahman area at the 136Km mark on the Alexandria-Matrouh coastal road. Q North being the latest coastal development by Q Developments, was officially inaugurating a very hot summer season.
The launch event featured Superstar Tamer Hosny who sent waves of enthusiasm through the cheering crowds with songs from his latest movie "Tag" including "Hormone elSaada" plus some of his most popular and famous tunes during this summer's first Super concert in the north coast. The concert also welcomed renowned Lebanese group "Disco Beirut" who mix Western and Middle-Eastern tunes in a magical atmosphere attended by celebrities, VIPs, businessmen, and Egypt's top socialites.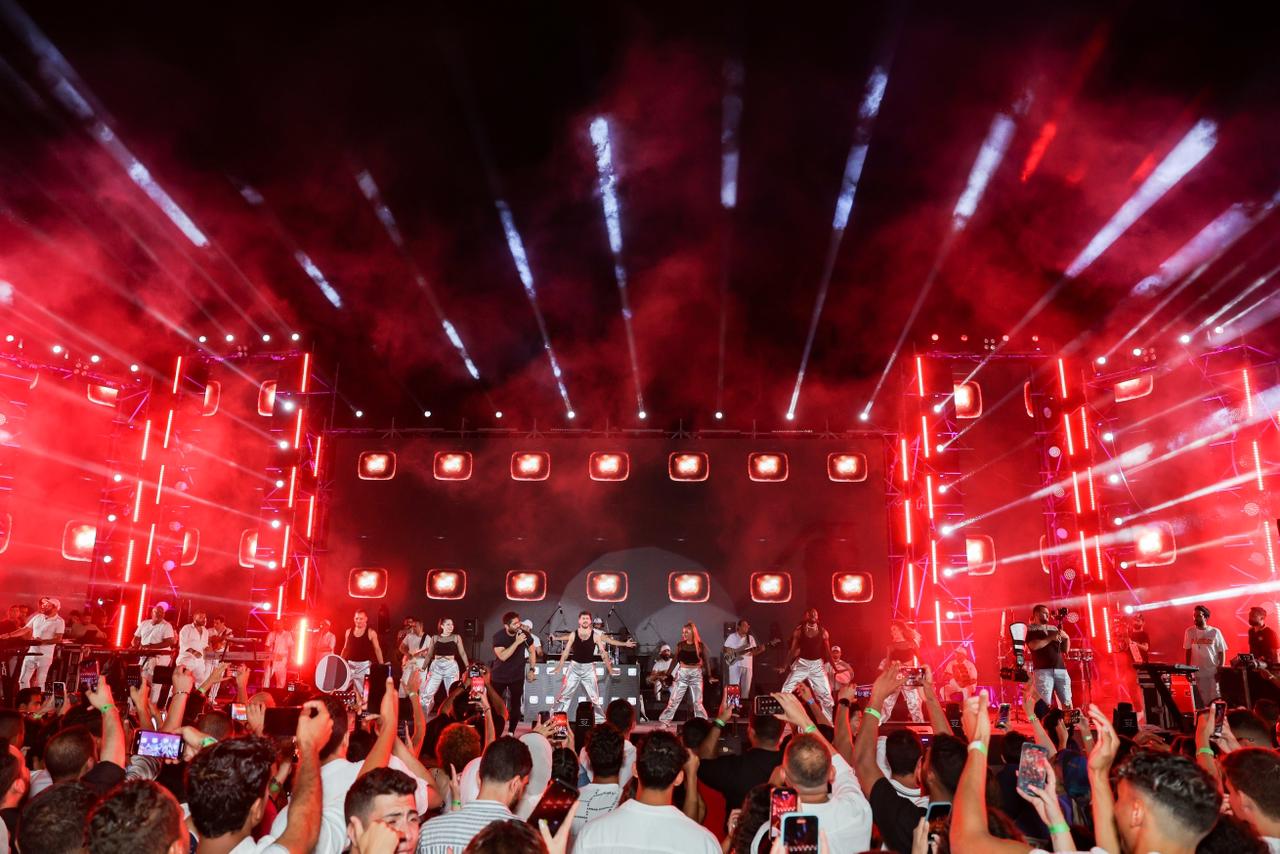 Mohamed Farag, Q Developments board member; announced that Q-North has the advantage of being centrally located in the North Coast's most sought after area, in Sidi AbdelRahman. The location is right in the middle of all iconic night spots, within minutes of New Alamein, commercial and retail areas, and new main roads network. Farag added that the project takes pride of being one of a handful of destinations offering the world-renowned Crystal Lagoons in the North Coast. The main Crystal Lagoon at Q North spans a total area of 18,000 sqm of swimmable lagoon waters in the middle of the project, bringing the sandy beach life to residents and families with fun water activities, sports, and relaxation for the whole family.

Q North's masterplan is carefully designed to maintain a low-density community of mostly 2-storey units to offer residents a more relaxed and comfortable experience that includes, unlike any other destination on the North Coast, turnkey, fully finished and fully furnished units, providing hassle-free, and worry-free Summer experience for residents. Farag also emphasized that Q Developments is in negotiations with an international hotel chain to run the 240 room 5-star hotel that is being built as part of the development.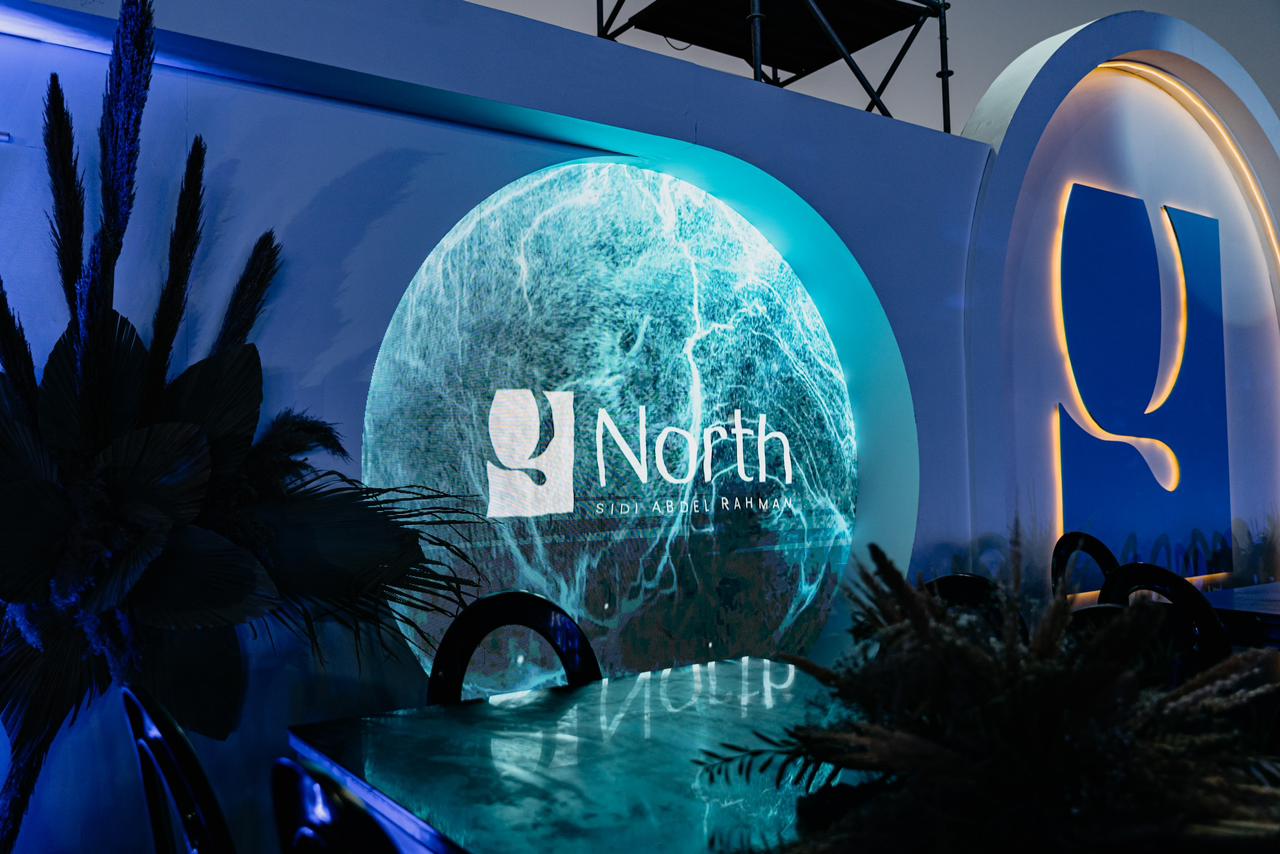 "The commercial strip mall is located along the 700-meter façade of the project, directly on Alexandria-Matrouh road. The 7-buildings mall will host a tenant mix of retail, restaurants and offices over a total built-up area of 27,000 sqm" added Farag.
It is worth mentioning that Q Developments was founded in 2016, with a land bank worth around EGP 1.2 billion. Q Developments owns a group of companies that include Construction, asset management, hotel services and management, and furniture and fittings; ensuring delivering on promised quality and delivery time of the projects.