Urban Communities Authority Assigns Marketing and Selling Phase 1 of Magra El-Oyoun Project to Saudi Egyptian Developers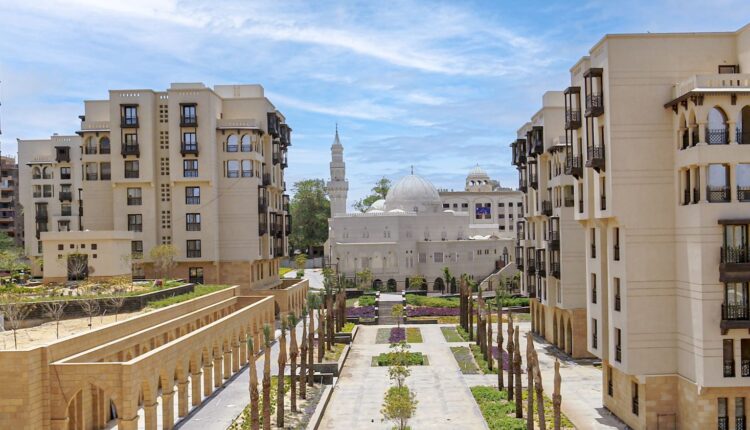 The Urban Communities Authority assigned marketing, selling, and customer service for the first phase of 'Arabesque' project, to the Saudi Egyptian Developers (SED). The project was assigned to SED due to its 50-year experience and excellence in marketing and implementing real estate projects across Egyptian governorates.
Mohamed El-Taher, CEO of SED, expressed his pride in the Urban Communities Authority's confidence in SED. The two parties made multiple achievements through their mutual cooperation in marketing and implementing a number of unique urban projects.
"The first phase of the project, 'Arabesque', is the first integrated urban community in Magra El-Oyoun in the heart of Old Cairo, one of the most significant touristic and historic areas in Cairo. The project houses Islamic archaeological buildings, including the Magra El-Oyoun Fence, and historic buildings that date back to the Tulunid and Fatimid dynasties," said El-Taher.

El-Taher highlighted that 'Arabesque' is an ideal investment opportunity for those looking to acquire residential or commercial units in this neighborhood, especially since it recently witnessed unprecedented development.
"The project is located near the National Museum of Egyptian Civilization, and overlooks Fustat Park, with a distinctive view of The Citadel and Muhammad Ali Mosque. It is linked with numerous roads and bridges that connect it to different areas in Cairo, such as Salah Salem Road, and it is also near the Nile River," continued el-Taher.
"The first phase of 'Arabesque' consists of nearly 79 buildings with 1,924 residential units of different sizes, in addition to 18 commercial units. The project includes services and facilities that meet the needs of customers, such as restaurants, cafes, cinema, a theatre and a mall, in addition to the National Museum of Egyptian Civilization," noted El-Taher.
El-Taher added that the residential and commercial units in this phase are ready, and the sale and immediate delivery of the units is scheduled to open in September.